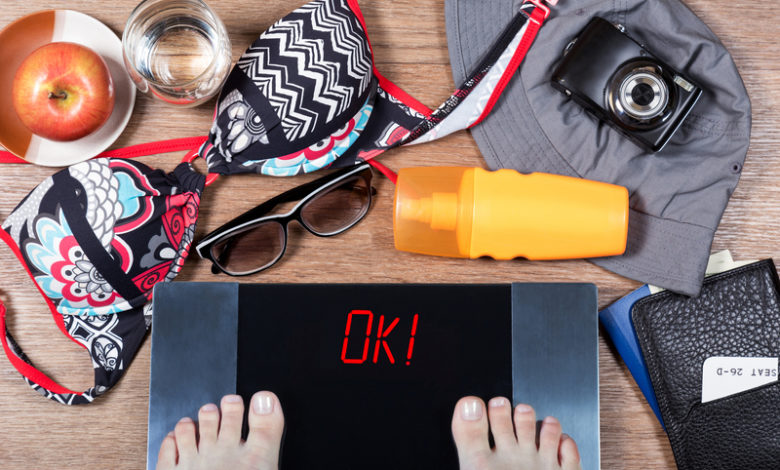 Malnutrition in women is a common issue. Every one out of three women is suffering from malnutrition and there is no cure. We're often stuck taking care of our families; kids, parents and spouse.
We want to build a career as well. Amidst these chores, our bodies don't get enough nutrition and we become skinny.
 While some women become obese, some remain skinny. It's not your fault, really, it isn't.
Recently, there's a buzz amongst women on how some weight gainers can do well for women.
Some prefer making weight gainers at home by mixing some herbs, plants and nutritious ingredients, while some women prefer buying weight gainers from their nearby local stores.
I wonder what you'd prefer but let me help you make this decision here.
What is better: homemade weight-gainers or readymade weight-gainers?
Let's look at the difference between the two…
Homemade Weight-Gainer:
A homemade weight-gainer is preferred by women who don't like consuming chemicals or any preservatives.
Homemade weight-gainers require time and patience.
You must research which ingredients suit your body and buy them from the best stores, preferably organic ones.
You have to add sweeteners or flavours for taste.
Some ingredients might not be good for your condition.
You might have to put some ready-made ingredients such as cocoa powder that might have some chemicals or preservatives.
Readymade Weight-Gainer
A readymade weight-gainer is preferred by women who are often too busy to prepare it at home.
Readymade weight-gainers can be purchased quickly.
You must know which brand serves the purest and most potent weight-gainer that is all-natural.
You may simply look for your favourite flavour.
You can check the description if it's good for you.
You can check the label and confirm with the people who have tried it to check if it's all-natural and organic. It is safer that way.
Looking at the differences, we understand how homemade weight-gainer can be good but a hassle at times.
It is true that some readymade weight-gainers might have preservatives, but you can opt for an all-natural one.
There are multiple organic weight-gainers available these days. Some are in the form of a pill, shake, or powder. You can choose what you like.
What type of weight-gainer is the best?
I suggest you only decide after reading the pros and cons of each here.
Most powders need to be stored in normal temperatures and don't have a long shelf life. This is true if they're organic.
You definitely don't want your weight gainer powder to go bad, do you? So, ladies, powdered weight-gainers are a big no-no!
Weight-Gainer Liquid/Shakes:
These liquid forms have some additives for sure, no matter how organic they are. Also, you need to be very careful in its consumption. Once you open a liquid can, you need to finish it at the said time.
The expiration date is always near and you can't really store it for a long time. The problem with most liquid weight-gainers is they have a bad taste or an artificial taste. Also, there are restrictions on when to consume them.
Most weight-gainer pills are made quite precisely and formulated with utmost research. These pills have no bad taste and can be swallowed easily.
You don't even have to worry about its consumption, taste, ingredients and expiration date. Everything is perfectly mentioned.
If these pills are made organically, you won't even have to worry about their side-effects. Simply consume them and let them do the magic.
What do you think you'd prefer?
Mixing a powder every day in your beverages after properly weighing its quantity and keeping it back in a clean and dry place, consuming liquids full of chemicals and additives and finishing them before the expiration date,
OR
Consuming pills that are absolutely safe, effective and all-natural. Think wisely.
What do doctors recommend? What is the best Weight-Gaining method for women?
Doctors say that if a woman is skinny, it must be because of a hormonal issue caused by hypertension or malnutrition.
You may want to check your hormone levels and see if you can do anything to maintain and balance your hormones.
If your doctor says you are malnourished, you might want to consume a dietary supplement that maintains your hormonal balance and helps absorb nutrients from all the foods you consume.
You may opt to gain weight naturally on doctor's suggestion, but make sure you do them every day. Missing out on even one day can be dangerous for your health.
Check your BMI and consume a balanced meal. This meal should activate your metabolism and fat-gaining mechanism too.
If you find these natural remedies and homemade weight-gainer recipes too difficult, you may consider consuming a readymade organic dietary supplement that has the goodness of many ingredients, nourishes your body from inside out and helps you gain weight without any side-effects.