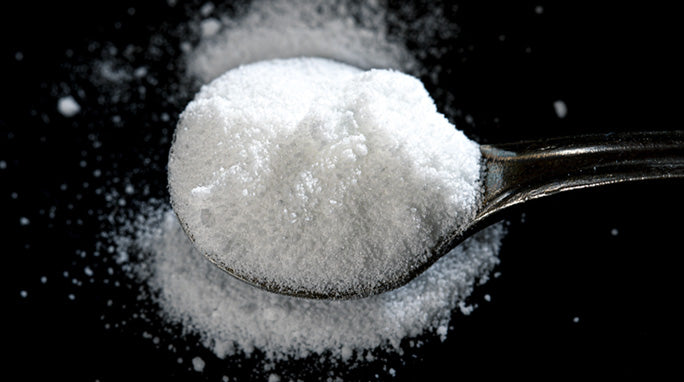 For years, the benefits of Citrulline malate have impressed members of the bodybuilding and fitness communities.
Let us explore more about the amazing benefits of Citrulline malate to gain a clear and complete understanding.
What is Citrulline Malate?
Citrulline malate plays a critical role in the urea cycle. It helps your body eliminate harmful substances such as ammonia.
Citrulline malate also plays a crucial role in muscle building and widening the blood vessels of your body.
10 Benefits Of Citrulline Malate:
A blend of Citrulline and DL-malate, Citrulline malate helps turn food into energy. It also improves the amount of oxygen in muscle tissue that, in turn, enhances endurance and athletic performance.

 
Several studies have demonstrated that Citrulline malate can also improve weight training performance. This helps you hit the gym harder and longer without experiencing fatigue, muscle breakdown, or muscle loss.
Citrulline malate also boosts the production of nitric oxide in the body by enhancing the level of L-arginine. Interestingly, the consumption of Citrulline Malate can increase the consumption of arginine in the body more than the consumption of arginine itself. This is primarily due to the differences in how your body can process and absorb Citrulline and Arginine.

 
It also promotes blood vessel relaxation and helps in treating severe health conditions such as erectile dysfunction. Citrulline malate also offers antidepressant effects and can improve the level of pain in individuals who are diagnosed with debilitating health conditions like sickle disease. 
This non-essential amino acid is also known to positively influence nitric oxide metabolism and vascular health.

 
Citrulline malate is also known to reduce muscle soreness, improve the count of repetitions during resistance training, minimize the ratings of perceived exertion, and improve power output. Citrulline Malate can also help you recover faster, especially after strenuous workouts.
Citrulline Malate can also reduce uptake of the liver in the context of certain amino acids and inhibits their breakdown. By doing this, it helps in increasing or maintaining muscle mass.
Citrulline Malate can stimulate a significant increase in the level of growth hormone, especially after resistance training. It can also help improve erections in men and increase adenosine triphosphate (ATP, the fuel for working muscles).

 
A powerful ergogenic aid to both high-intensity and resistance exercise performance, Citrulline Malate also improves the delivery of nutrients to your body parts. It also facilitates continued pyruvate and energy production and helps mitigating lactate production during states of high flux by activating phosphofructokinase (PFK).

 
Citrulline Malate is also known to exert its positive ergogenic effects via ammonia detoxification during high-intensity workouts to improve the aerobic utilization of pyruvate and ATP supply to skeletal muscle.
All in all, Citrulline Malate (CM) is a highly powerful nitric oxide (NO) booster that can dramatically improve high-intensity and resistance exercise performance.
It also helps you with muscle growth, repair, and recovery while improving the levels of Citrulline and Arginine in the body.
Citrulline Malate supplements can be an excellent choice for fitness enthusiasts who are struggling with erectile dysfunction, heart failure, muscle atrophy, and high blood pressure.