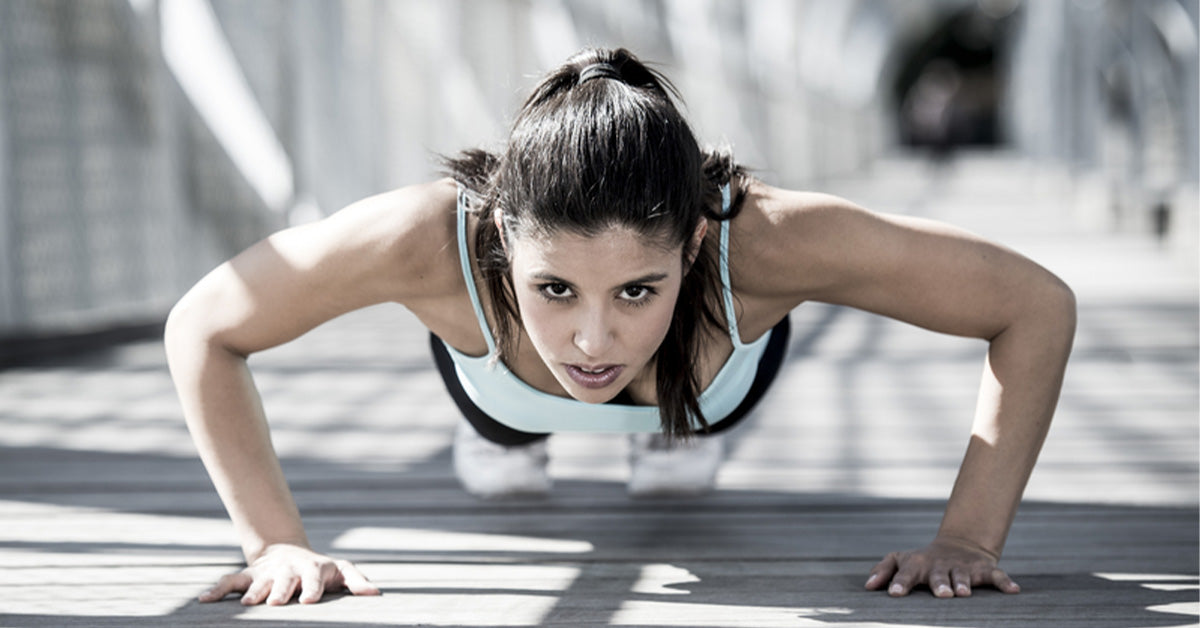 Have you ever wondered how much protein should a woman eat per day? Let us find out the daily protein requirements for females and how they can stay high on protein intake.
Protein plays a crucial role in minimizing hunger and appetite levels. It is also beneficial for your bones, hair, skin, and nails.
Protein also demonstrates unmatched efficacy to increase muscle mass, size, and definition while increasing fat burning and boosting metabolism. It also promotes bone mineral density and reduces desire for late-night snacking.
Protein is also useful to controlling blood pressure and reducing the risk of chronic kidney disease, stroke, and heart attack.
If you're looking for meat-free protein sources, you may include pulses, soya beans, Quinoa, nuts, sunflower & pumpkin seeds, cereals & grains (such as wholegrain bread and uncooked oats), Quorn, cheese, yoghurt, milk, and eggs.
You may also include unsweetened cocoa powder, brown and wild rice, sprouted grains, fruits and vegetables, beans, Hemp seeds, Spirulina, nutritional yeast, peas, and lentils.
Meat protein sources include lean beef, smoked haddock, Atlantic cod, cooked chicken breast, skinless white meat, chicken, turkey breasts, pork, and lean meats such as fish, crab, and prawns.
Signs That You Aren't Getting Enough Protein
You should focus on consuming a protein-rich diet if you're a woman experiencing signs such as:
How Much Protein Do Women Need?
For females, the daily protein requirement depends on a number of factors such as overall health, age, muscle mass, lifestyle, activity level, and body weight. 
Women who are leading a sedentary lifestyle require 0.8 grams of protein per kilogram of their body weight.
For weight loss, a protein intake of 1.2-1.6 grams per kilogram of body weight is recommended for women. Women who want to stay in the maintenance phase require 0.8-1.0 gram of protein per kilogram of their body weight.
As far as muscle gain is concerned, the intake of 1.2-2.2 grams of protein per kilogram of body weight is ideal.
A positive general guideline for women is 1.2-2.0 grams of protein per kilogram of body weight. You can try out whey protein supplements such as whey isolate, whey concentrate, or whey hydrolysate.
You can even try out pea protein, Hemp protein, Chia protein, Soy protein, and brown rice protein.
We hope that this piece of information on daily protein requirements for females was useful to you.
Also Read:
8 Best Ways to Increase Protein Intake
9 Best Protein-Rich Dry Fruits in India